HVAC Installation, Repair and Replacement Services in Rock Hill, SC
Call For Same Day Service
We install Tempstar and Mitsubishi units. Contact us to learn more.
We service all brands of HVAC systems with top-notch workmanship.
Palmetto Comfort, Inc. is here to handle your HVAC installation, repair, and replacement needs. We service all brands of HVAC systems. We pride ourselves on providing top-notch services for heating and air conditioning installation, repairs, replacements. We strive to meet and exceed the expectations of every customer in Rock Hill and surrounding areas.
How do you know if your AC needs to be repaired or replaced?
When it comes to your AC unit, there are several signs to look for to know if it needs to be repaired or replaced, including the ones listed below. If you notice any of these signs, don't hesitate to contact us. We can further assess the condition of your AC unit and determine if a repair or a replacement is the best option.
Moisture near your system
Considerations for your HAVC system
Regularly clean the filters and replace them monthly or as recommended by the manufacturer.
Make sure that the outdoor unit is not covered with plants and inspect the unit for any debris or ice formation.
Regularly clean the unit to ensure proper airflow, especially after bad weather.
Avoid placing furniture or other objects near the indoor unit to prevent blocking the airflow.
Inspect for loose electrical connections and tighten them if necessary.
Check for any refrigerant leaks and top up the unit with the correct refrigerant.
Make sure to turn on the unit at least once every season if not in regular use.
Consider having your heat pump checked once per year by an HVAC professional.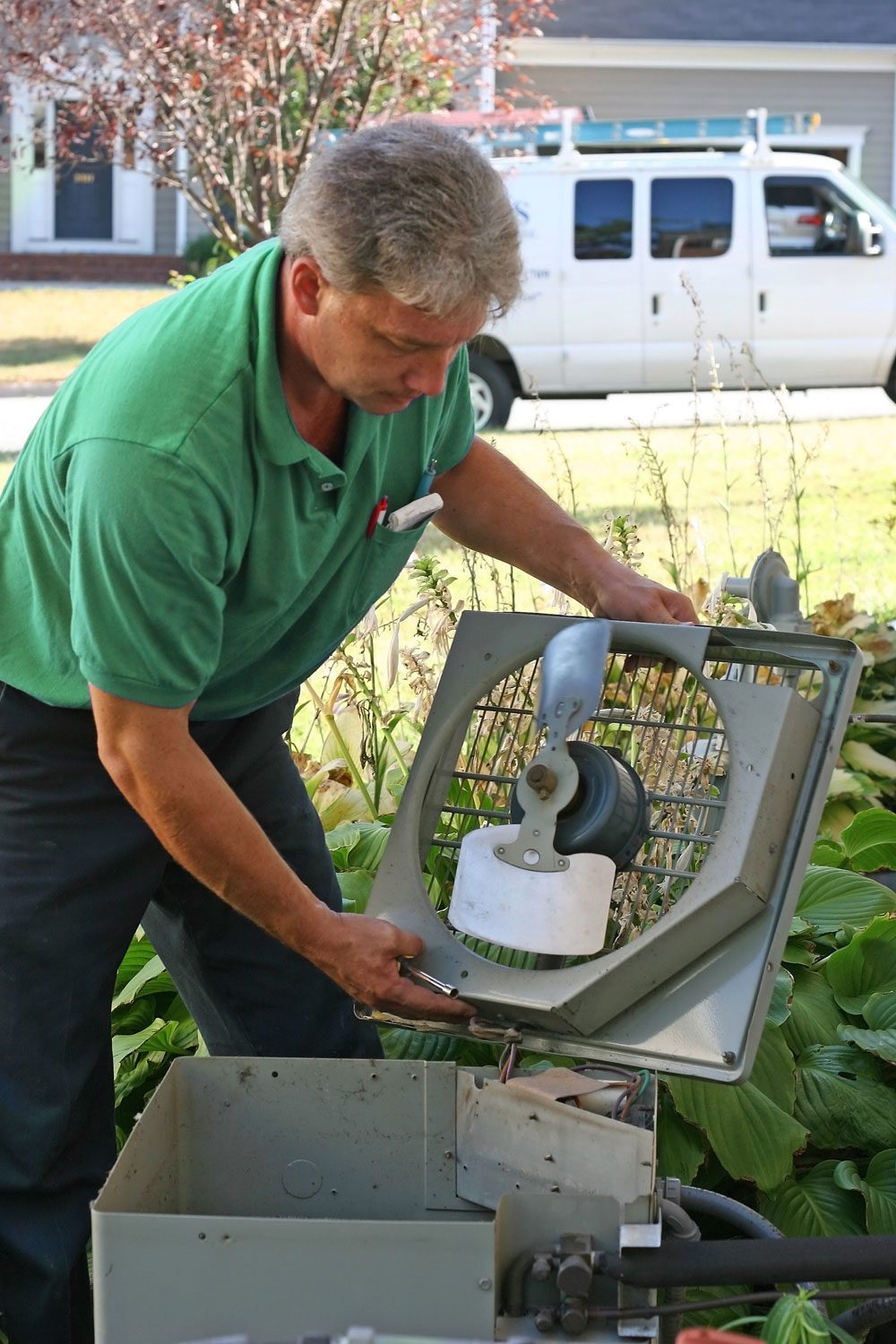 We install Tempstar and Mitsubishi units.
Choose Palmetto Comfort, Inc.
When you choose Palmetto Comfort, Inc. for your HVAC needs, you choose a company that will get the job done right the first time. Our team of HVAC contractors is capable of completing any HVAC project, no matter how big or small. Contact us today to let the professionals help you get the comfort you deserve in your home or business.
Call Palmetto Comfort Today